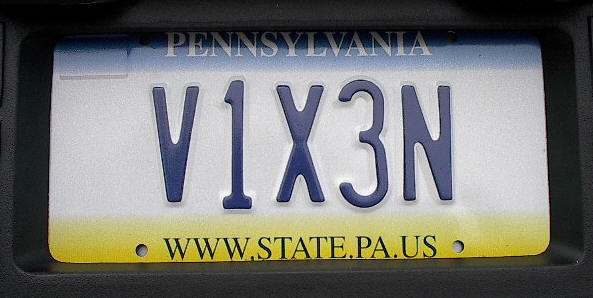 Part One:
To answer the most common questions I have gotten over the past few days... no, the top soil was -not- from an approved vendor, and yes, it did break in the front springs, and the car sits about 3" lower now.

Okay, now here's where everything comes to a head. I have been absolutely busting my butt trying to finish the car before Memphis, working more than 70 hours a week on it on weekends and after work. I hate to work on a car this way, as it often forces you to make quality decisions based on time. How much time, for instance, should I spend on panel alignment, when the entire interior still needed installed? I've had to cut corners just to try and get things done, and that's not how I prefer to work.

Just when I thought I might be able to get done in time, I started having my hot running problems again. When the engine warmed up, the fuel pressure would drop from 5 bar to 4 bar, causing a real problem with running off-idle. After replacing pretty much everything in the fuel system, the problem is now gone, but I was never able to get the car out for any kind of serious road-testing. I did get a chance to go 10 miles before getting pulled over for not having an inspection sticker (no ticket, luckily) and another 40 miles after that with no real problems, but that's hardly proof that the car can make a 1600 mile round-trip, is it?

I've also had problems with one rocker cover gasket leaking oil onto the exhaust manifold causing a lot of smoke to pour off of the engine. I replaced that this morning, before getting my state inspection. By the time I got to the service center, it was almost pouring oil out, dripping a puddle the size of a dinner plate onto the floor in less than five minutes. At that rate, I would be losing about a quart an hour just at idle, probably more at speed. I think the cover on this engine is warped from the fire it was involved in back in '81. I can fix it, but not fix it properly with the clock ticking as fast as it is.

After totally failing the emissions inspection (without which I cannot get a safety inspection), I had a choice to make. I can roll the dice and try driving to Memphis, or wait and just do things right.

If I was to fix the oil leak, I would be out of time trying to get everything else done: repainting the louvers, installing the door seals, windshield trim, headliners, trunk seal, torsion bar adjustment, headlight alignment, and more. I still need at least two weeks to get the car where I'd like it to be.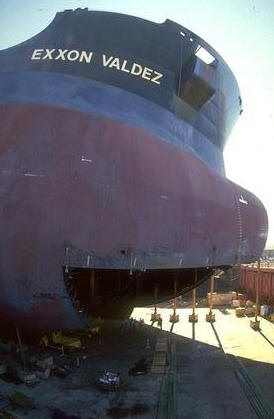 I once wrote to the list "if it's worth doing, it's worth waiting, and that works on a lot of levels". So, taking my own advice, I will -not- be taking the car to Memphis. After this amount of time, it's just not worth the gamble. I could easily lose too much oil and fry the engine... or even worse. From starting with a big pile of parts and a frame, to actually driving the car around has been accomplishment enough for me (for now), and I just don't think it's fair to myself or the car to risk everything thus far accomplished just to get to this show.

Believe it or not, this is -not- a big disappointment to me. Rather, it is a huge weight off of my chest. I no longer have to worry about whether the car is going to make it to Memphis in its current state, and I can relax and enjoy the trip and the show. To me, doing this kind of restoration work is supposed to be about relaxation, and for the last two months it has not been. I now have the opportunity to enjoy the car again; it will get done, it will be right, and I will enjoy doing it. That's what it's all about after all.

Tomorrow, we'll pack a car that actually has functional air conditioning, and see y'all in Memphis!