As time is getting short, I've been maniacally slaving away in the garage trying to get "The Vixen" (#05927) finished in time for Memphis. Last Saturday was a big day, as I mounted and aligned the doors, and adjusted the torsion bars so they now go up & down rather smoothly.

I still haven't put the back window in yet (doing that tonight with urethane windshield adhesive), but I figured that any changes in alignment that might happen due to the glass being installed would be minimal, so doing a "rough" alignment with the glass out would help reduce the possibility of any breakage. I know the chances are minimal if you use the correct tooling and jig, but I'm still a bit paranoid about breaking it anyway. (A big thanks goes out here to Pete Lucas who let me borrow his very nicely-built jig for this procedure.) I'll do a "final alignment" when all the glass is in, and a final torsion bar adjustment when the doors are 100% back together.


Question though: Should I install the front windshield now, or wait until all of the interior (like the dash pad) is installed first?

Anyway, having the doors on now paves the way for me to complete the mounting of the remaining stainless, and is the big psychological boost I needed to make me feel like I'm actually getting somewhere.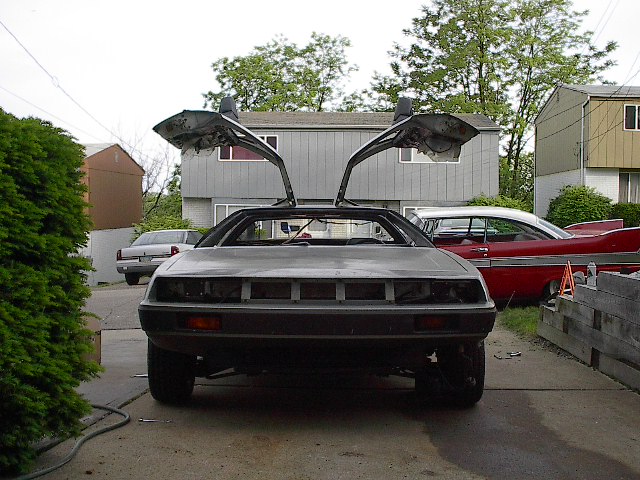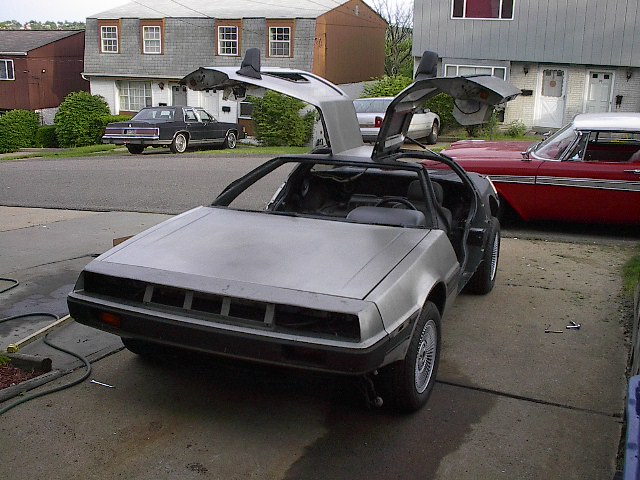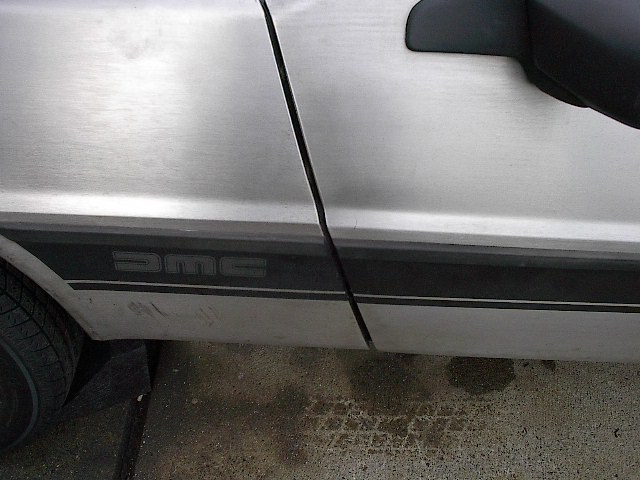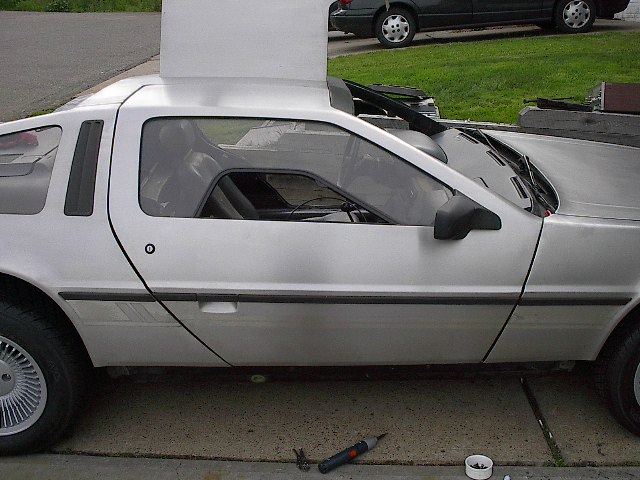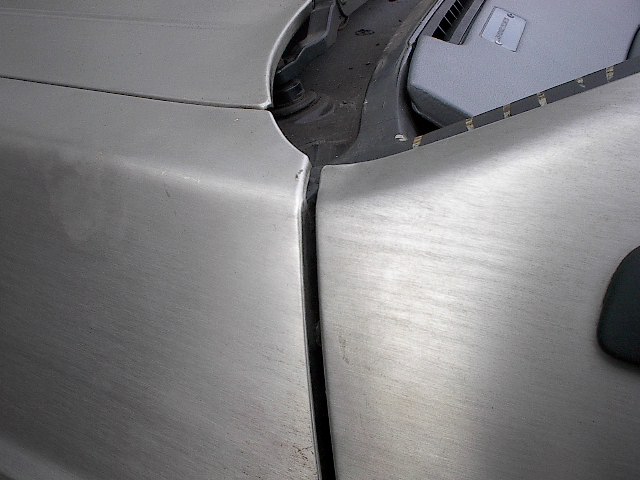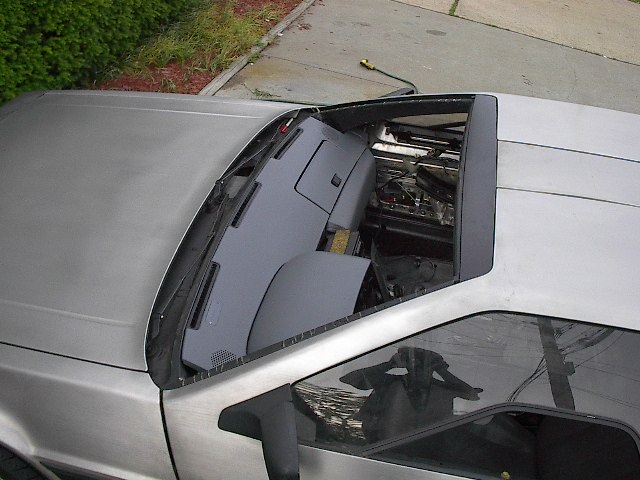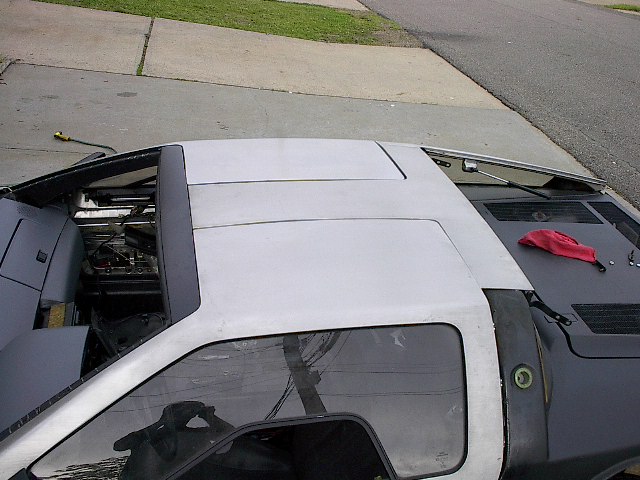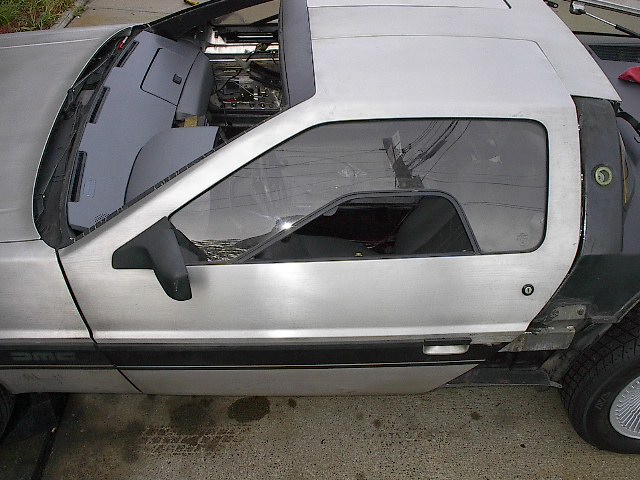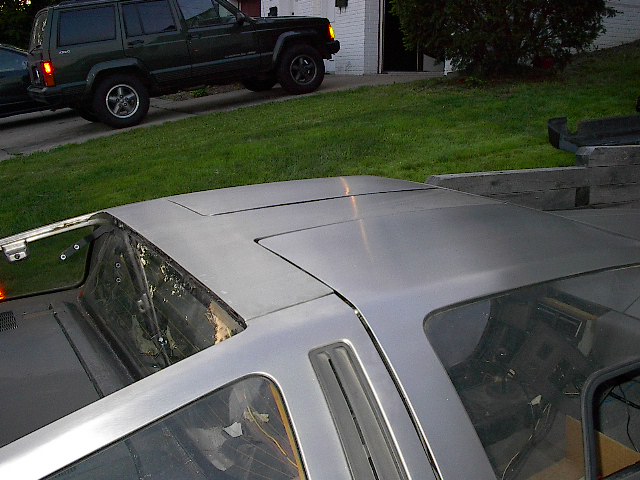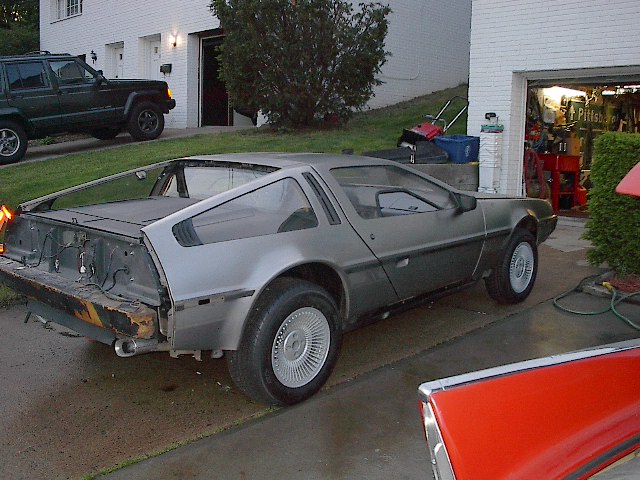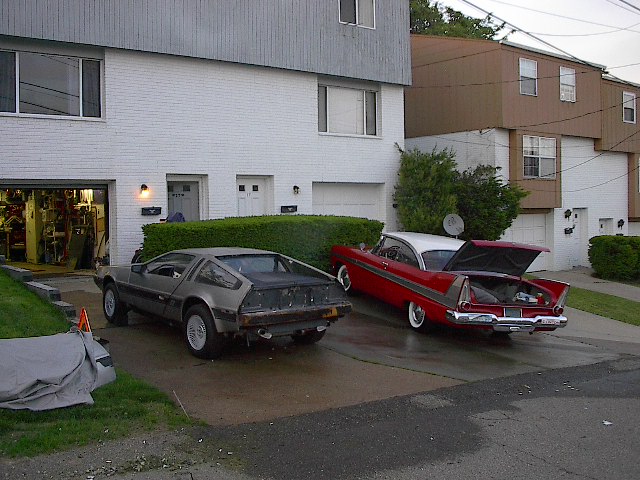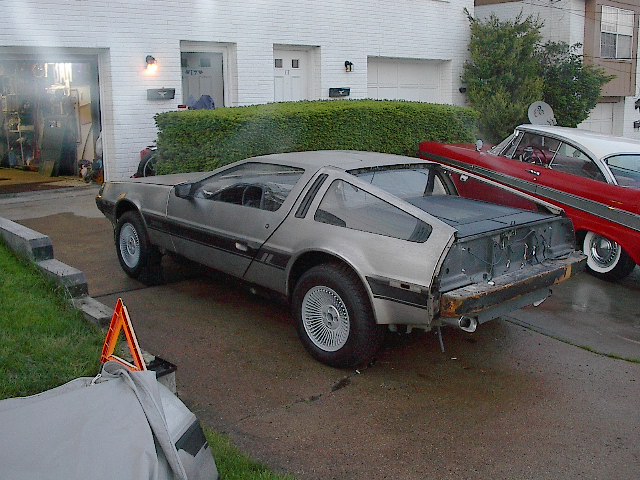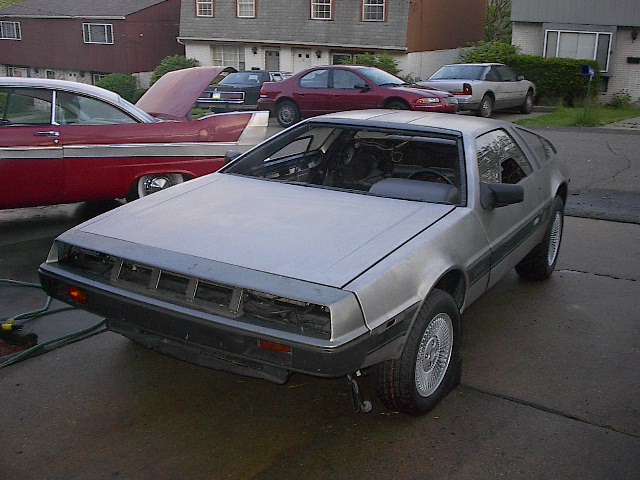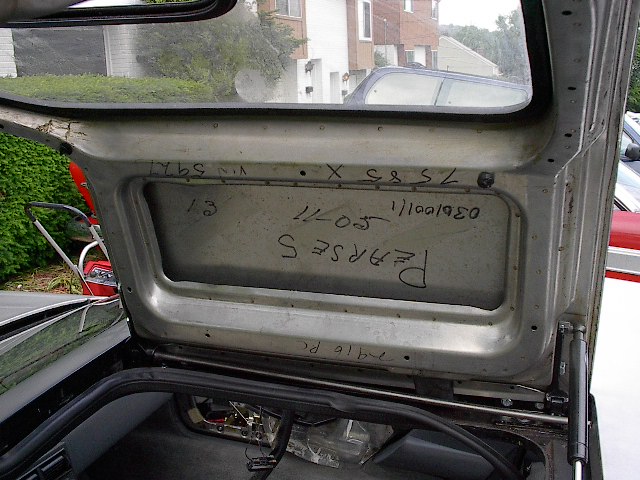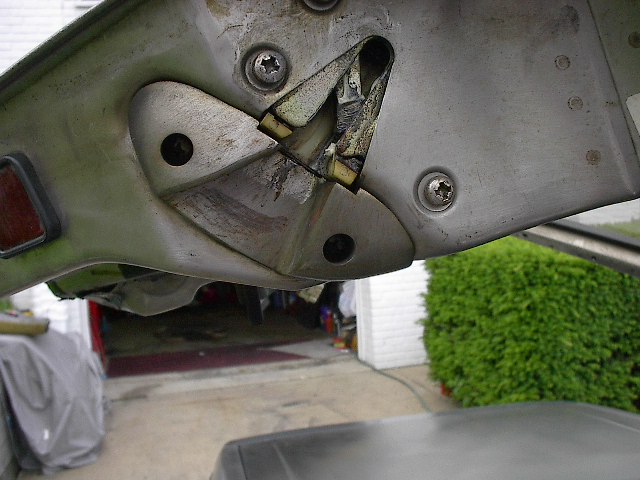 I managed to con my girlfriend into spending a nice, quiet evening with a bottle of "Goo-Be-Gone" and my door seal mounting areas, cleaning off all of the old adhesive and muck. She actually enjoyed it (much to my surprise) so I'm going to set her to clean some interior components next.

My engine problems seem to have cleared up quite a bit since my engine barbeque of last week. I'm a bit confused by that, but happy nonetheless. Also, my Lockzilla arrived today, so that should be going in tonight as well.

Bob Miller has loaned me a regraining tool, so I'll likely be spending Saturday or Sunday getting the stainless all prepped and ready for the installation of the new fascias.

I've been burning through cash & credit like crazy here in the last month... I believe that puts me at about $21k invested so far, and there's miles to go before I sleep. It's hard to tell which I might run out of first -- time, energy, money. All are getting to be in short supply with little time left to go before we leave for the show.

Will I get done in time? Still up in the air... but wish me luck!